No matter how strong your Strategy for Digital Marketing in Brazil might be, you need to adapt it to the local culture, but keeping the communication with your headquarter.
This means that you need a Brazilian Digital Marketing Agency with multicultural and international business experience.
How can we help your company?
We like to say that we don't do Digital Marketing In Brazil, rather we use it to implement and optimize Client Acquisition Processes for our customers.
Some of our methodology key factors include
Deep Understanding of the Brazilian Market
Integration of Inbound and Outbound approach
Holistic Marketing and Commercial view over the project
SCRUM tecniques applied to all our processes
Tailored Marketing Plan
Multicultural team
Come and have an italian coffee with us!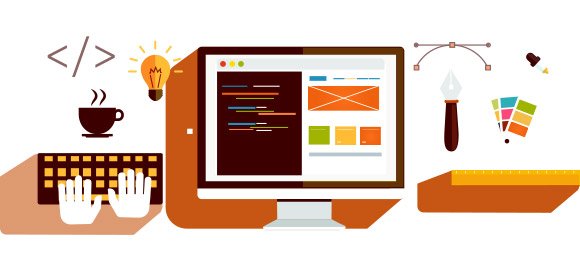 We will be together with you from the beginning helping you structuring your marketing and sales growth process